The Great Lube Episode: YouTube Video
In this video (<<< Click here) you get to listen to me talk all about different lubricants, tell you my personal favorites, and struggle to say "osmolality."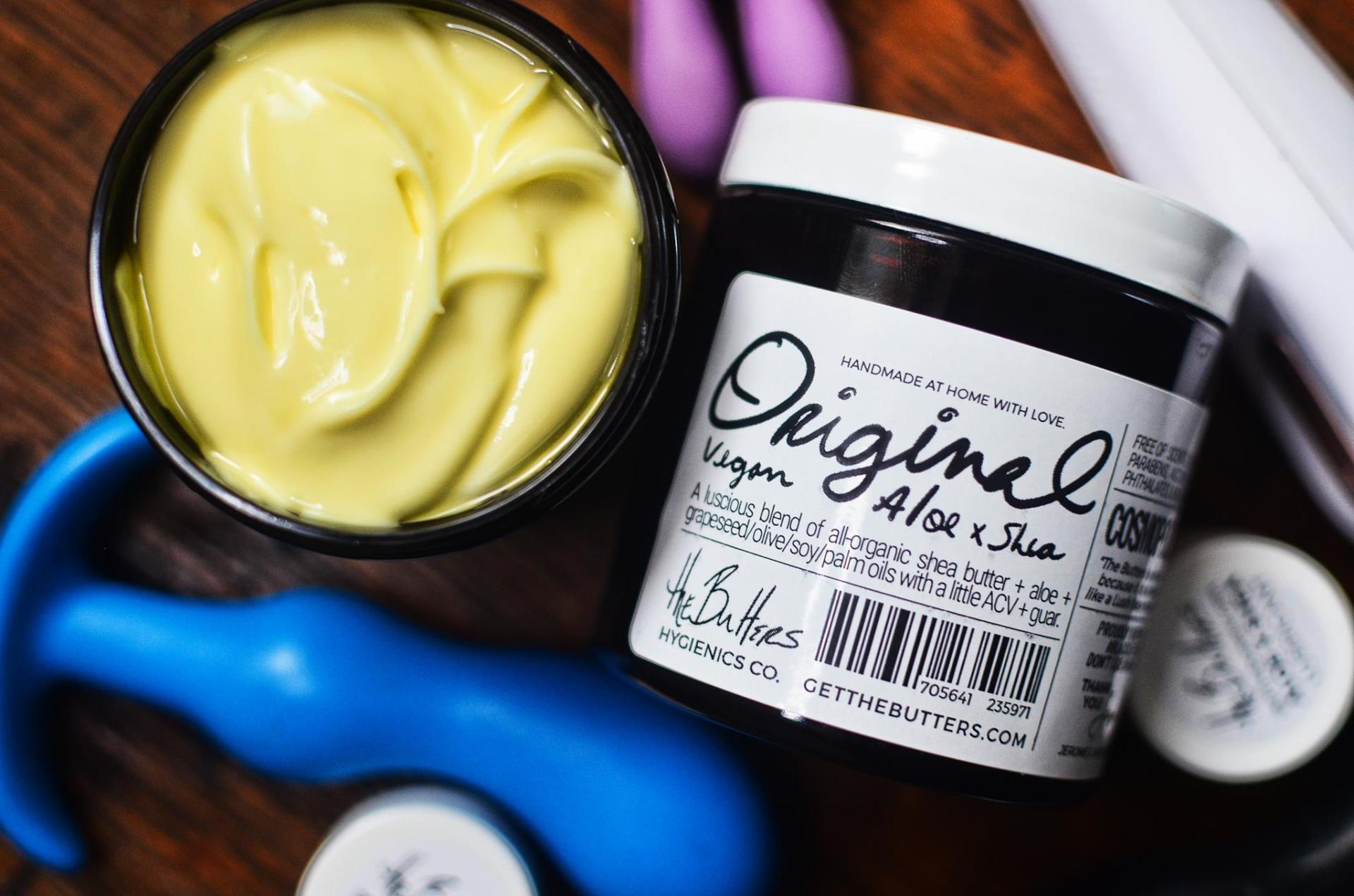 THE BUTTERS GIVEAWAY HAS ENDED, but you should still go check out their stuff, because it is AMAZING.
BUTTERS GIVEAWAY (<<< Click Here and Use your Facebook or Email to log in.)
Then you have the option to follow Jerome Stuart Nichols and me on Twitter. Once you've done that, several other activity options will become available to you. Giveaway runs all of July (7/1 12am-7/31 11:59pm) Open to US residents 18+ Each activity is a single entry. Some activities can be done every day. Winner will be contacted via email and announced by 8/7. Shipping included.