Let's Be Perfectly Queer: Writing queer and trans inclusive smut.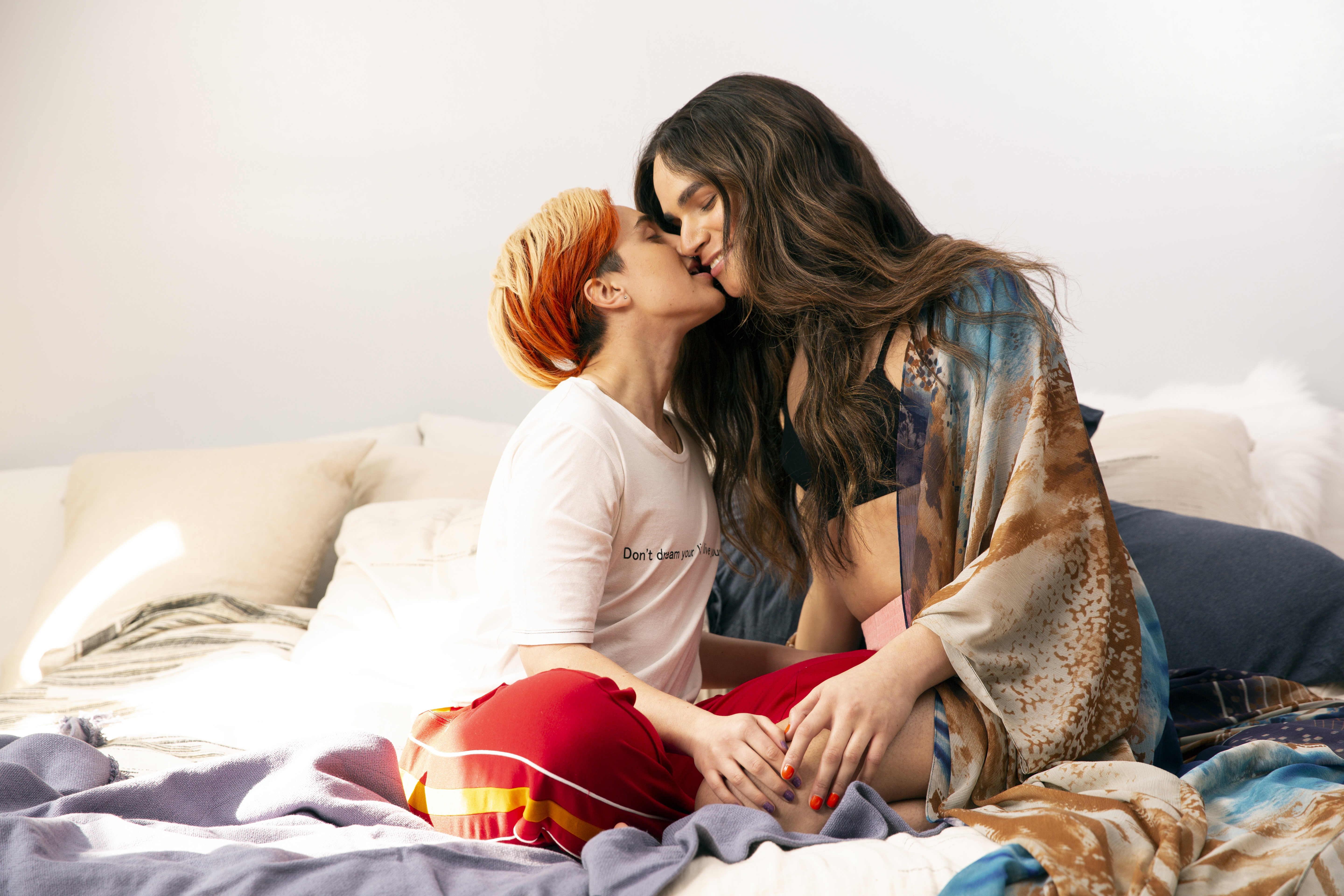 "…Folks watch and read erotica for myriad reasons, many of which are rooted in the ways that erotica conjures up and facilitates our fantasies. If a reader wants to imagine themselves (or someone else) in a hot threesome, a kinky dungeon scene, a romantic first sexual encounter, or being carried away to the bottom of the ocean by lascivious merfolk, they're only a couple of clicks (or an amazon search) away from that. But as anyone who's ever consumed erotica will tell you, there's nothing like the uniquely crestfallen feeling that comes from getting to the hot and steamy bits of a story only to be completely taken out of the moment when you simply can not relate to the characters in any conceivable way.
THIS EXPERIENCE CAN BE ESPECIALLY JOLTING FOR LGBQ+ FOLKS, AND EVEN MORE SO FOR GENDER NON-CONFORMING AND TRANS FOLKS."
To read the entire article head over to the blog at Sisters in Smut!