Episode 9: T is for Trigger Warnings
Rob and Angel discuss research on the efficacy of Trigger Warnings in academic and other non-therapy spaces. Later in the episode they're joined by Dr. Alex Bove from Talk Like A Man to discuss the topic.
Links to Watch or Listen:
YouTube
iTunes
Spotify
GooglePlay
And anywhere else podcasts live – except Soundcloud. Soundcloud hosting cost additional fees. If you'd like to see us on Soundcloud and would like to help sponsor Soundcloud membership for the show, please let us know!
Links and Resources from the episode:
The Article: Boysen, G. A., Isaacs, R. A., Tretter, L., & Markowski, S. (2019). Trigger warning efficacy: The impact of warnings on affect, attitudes, and learning. Scholarship of Teaching and Learning in Psychology. Advance online publication. https://doi.org/10.1037/stl0000150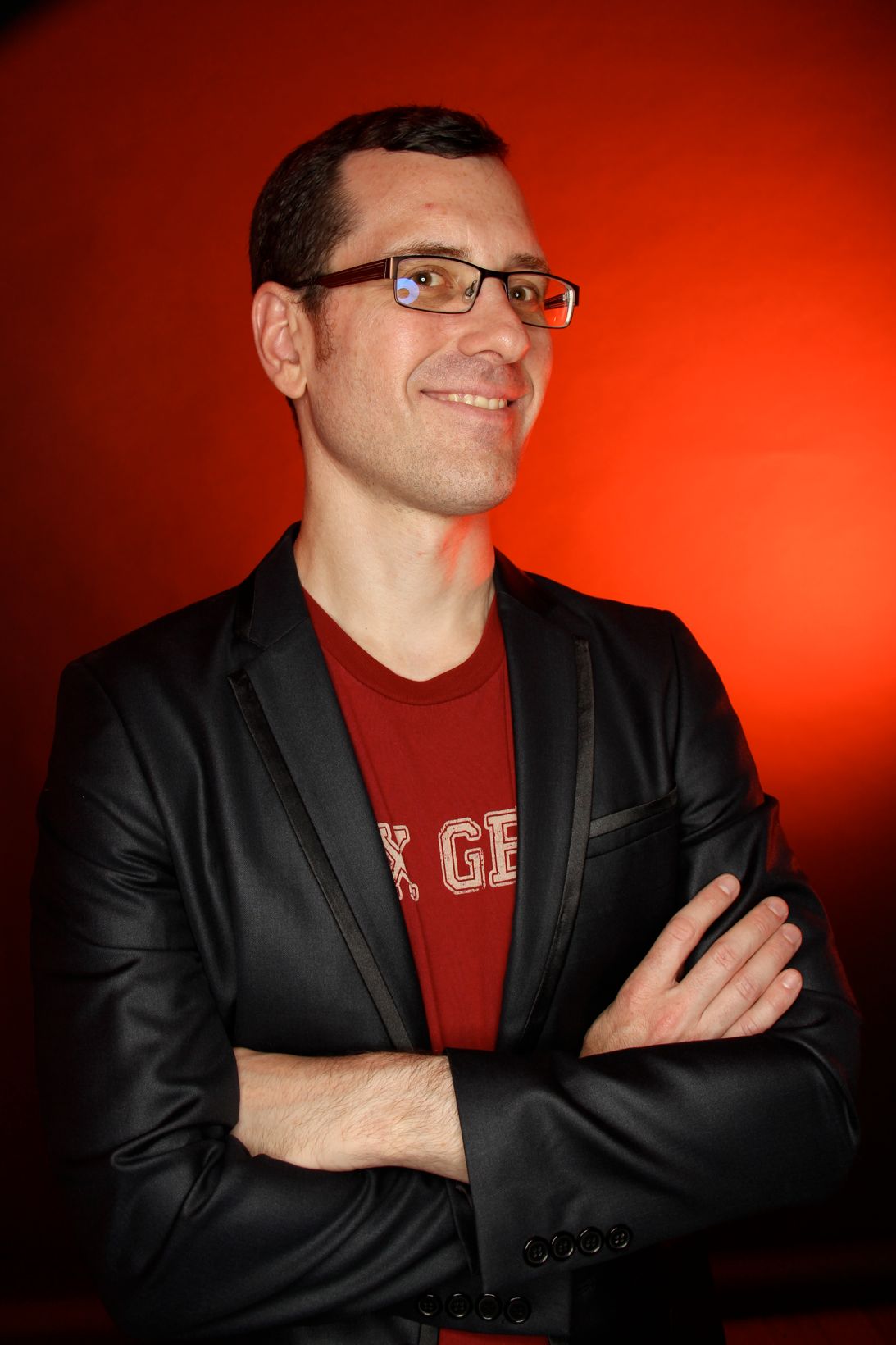 The *other* article (that went viral and started this discussion): Jones, P. J., Bellet, B. W., & McNally, R. J. (2019). Helping or harming? The effect of trigger warnings on individuals with trauma histories. https://osf.io/axn6z/download?format=pdf

The Twitter thread Rob and Angel complained about, that Angel said they'd be happy to link to, with that absolutely bananas guy (aka: Dr. James Cantor): His original garbage tweet ; Angel's back and forth with him; Rob's back and forth with him:

Brad Warner: Angel can't remember which of his books that quote came from, or if they're even remembering it correctly. So here's a link to all his work. Enjoy.
Dr. Alex Bove (pictured above)
and Talk Like A Man: Alex Bove (he/him/his) lives and teaches in Philadelphia, PA. He received his Ph.D. in Human Sexuality from Widener University and is the creator and curator of the Talk Like a Man Project, (and podcast) an interactive discussion about masculinity in America.
Sex from A to Z on Patreon: Join our community for more content, behind the scenes stuff, and other perks!
About "Sex from A to Z":
"Sex from A to Z" is a sex science podcast discussing in plain language the actual studies that inform how sex therapists, sex researchers, sex educators, and medical professionals make decisions about sexual health and wellness. In each episode we take a deep dive into a different piece of peer-reviewed literature, break it down and explore the social, scientific, and personal implications. This is a podcast for anyone interested in understanding the psychological, medical, and other scientific research behind sexual issues that impact all of us.
"Sex from A to Z" is hosted by Angel Russell and Dr. Robert Zeglin, and produced by Steven Russell. Art for the podcast was created by Angel Russell. We will post links to all the articles we discuss and additional resources for exploring each topic. You can watch on YouTube or listen anywhere you find your favorite podcasts. To check out other episodes, updates, show links, and additional content, go to: ProfessorSex.com/podcast.