Episode 6: S is for Sexting!
Rob and Angel review research about teen sexting and talk about parental control. They unbox some sex toys. They chat about swinging and
online dating. Sponsored by Swingtowns.com and Tracy's Dog Sex Toys.
Links to Listen/Watch ?
Get bonus content and support the show ✨
✪ Join us on Patreon
Links from the show ?
The Article:
✪ Jonathon J. Beckmeyer, Debby Herbenick, Tsung-Chieh (Jane) Fu, Brian Dodge, Michael Reece & J. Dennis Fortenberry (2019) Characteristics of Adolescent Sexting: Results from the 2015 National Survey of Sexual Health and Behavior, Journal of Sex & Marital Therapy, 45:8, 767-780, DOI: 10.1080/0092623X.2019.1613463
Parent Resources:
✪ Sex Positive Families Resources Page
Additional Reading:
✪ Screenwise: Helping kids thrive and survive in a digital world
✪ Raising a Screen-Smart Kid: Embrace the Good and Avoid the Bad in the Digital Age
✪ A Smart Girl's Guide: Digital World: How to Connect, Share, Play, and Keep Yourself Safe (A Smart Girl's Guides)
Find a sex educator near you:
✪ Professor Sex (online services and local services)
✪ Kink and Poly Aware Professionals Directory
Sponsors
This episode is sponsored by SwingTowns.
Podcast listeners can show their support for this show by signing up for free with this link and "liking" the Professor Sex page!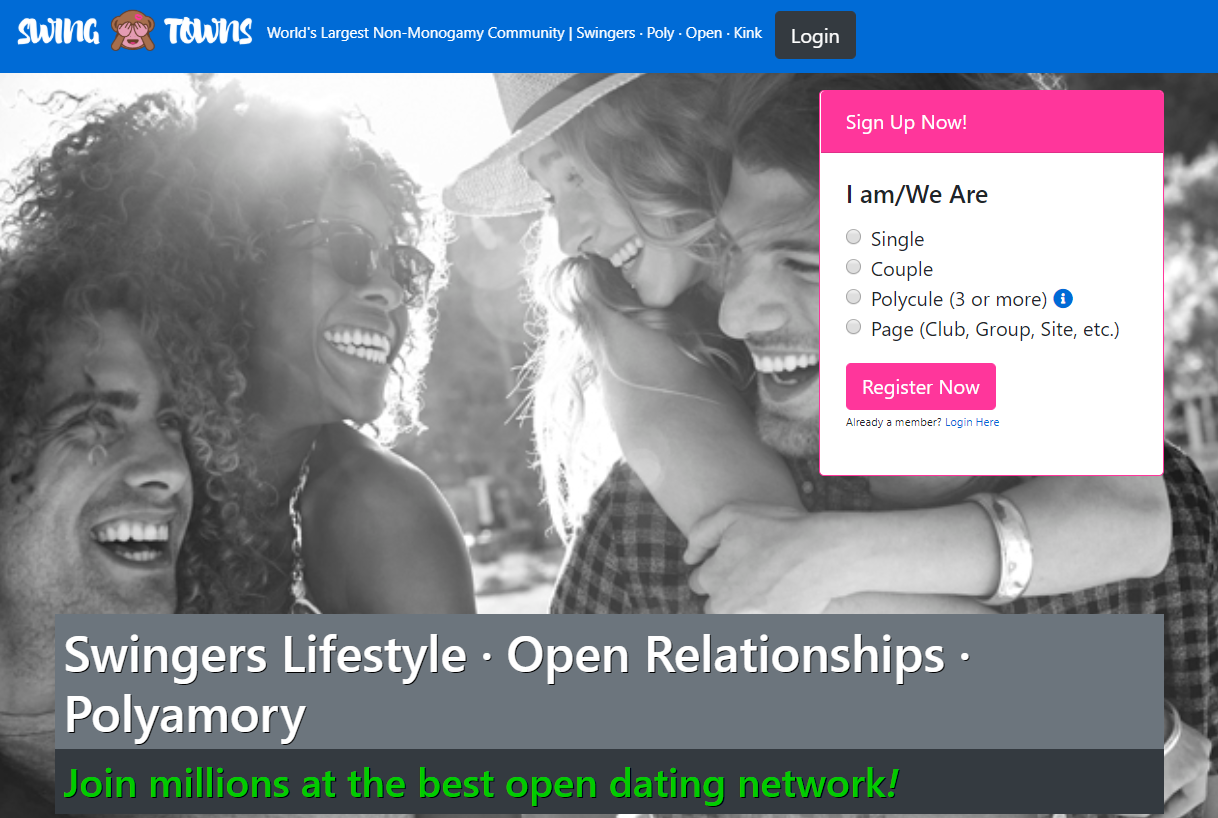 ✪ ✪ The first 50 people to go to our link and sign up using code "AtoZ" will also receive a FREE 1 year premium membership that comes with exclusive benefits! ✪ ✪
Don't miss out — SIGN UP NOW!
SwingTowns, also called "the world's friendliest dating site," is the most inclusive platform for non-monogamous people out there. It's a completely sex-positive environment where any straight, cis-gendered, or queer-identifying individual can feel confident asking for what they want. That could mean swinging, expanding a polyamorous dynamic, finding friends with (or without) benefits, or something entirely different! With millions of REAL members, it's easy to find exactly who and what you're looking for at SwingTowns.com.
This episode was sponsored by Tracy's Dog.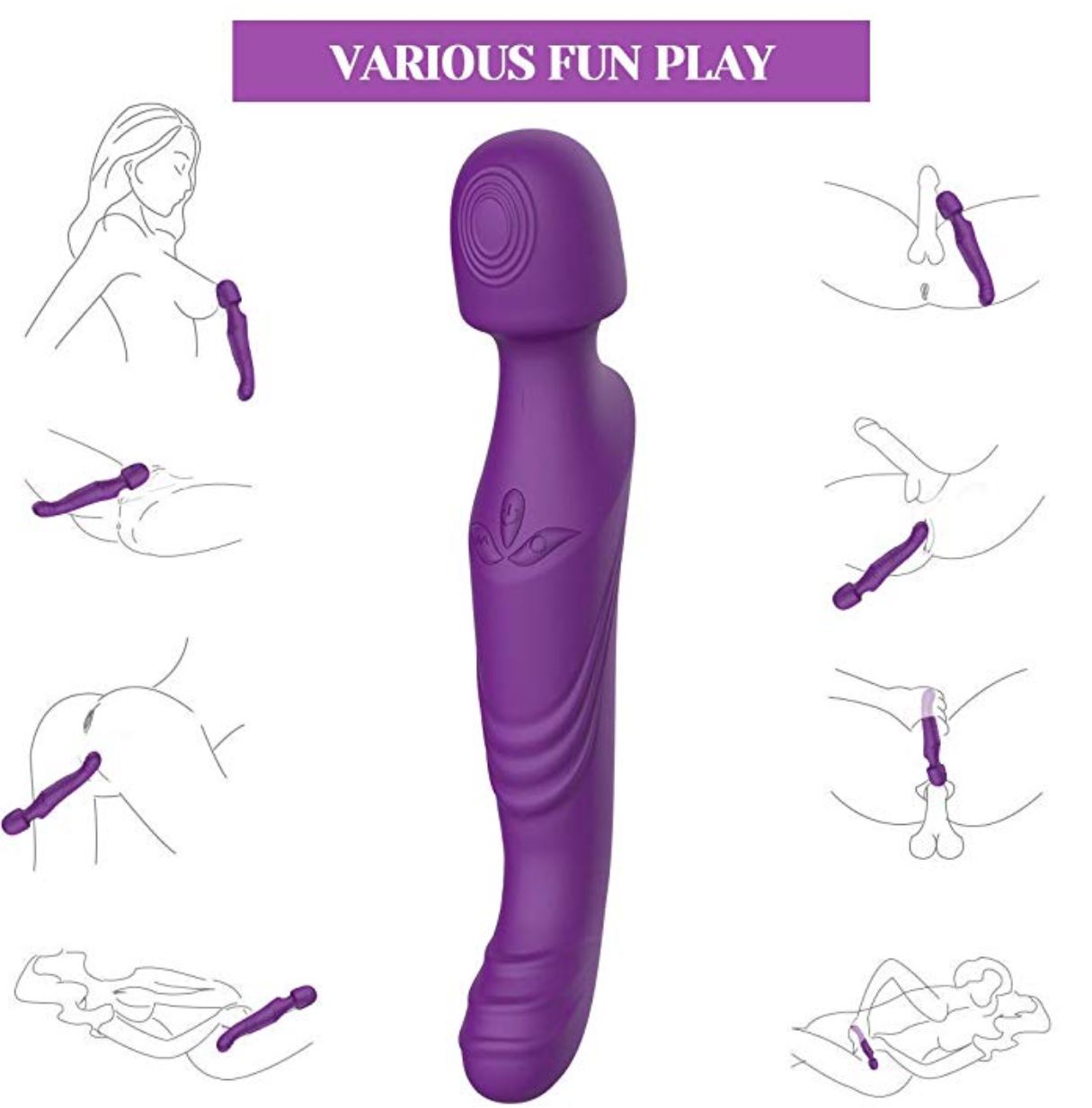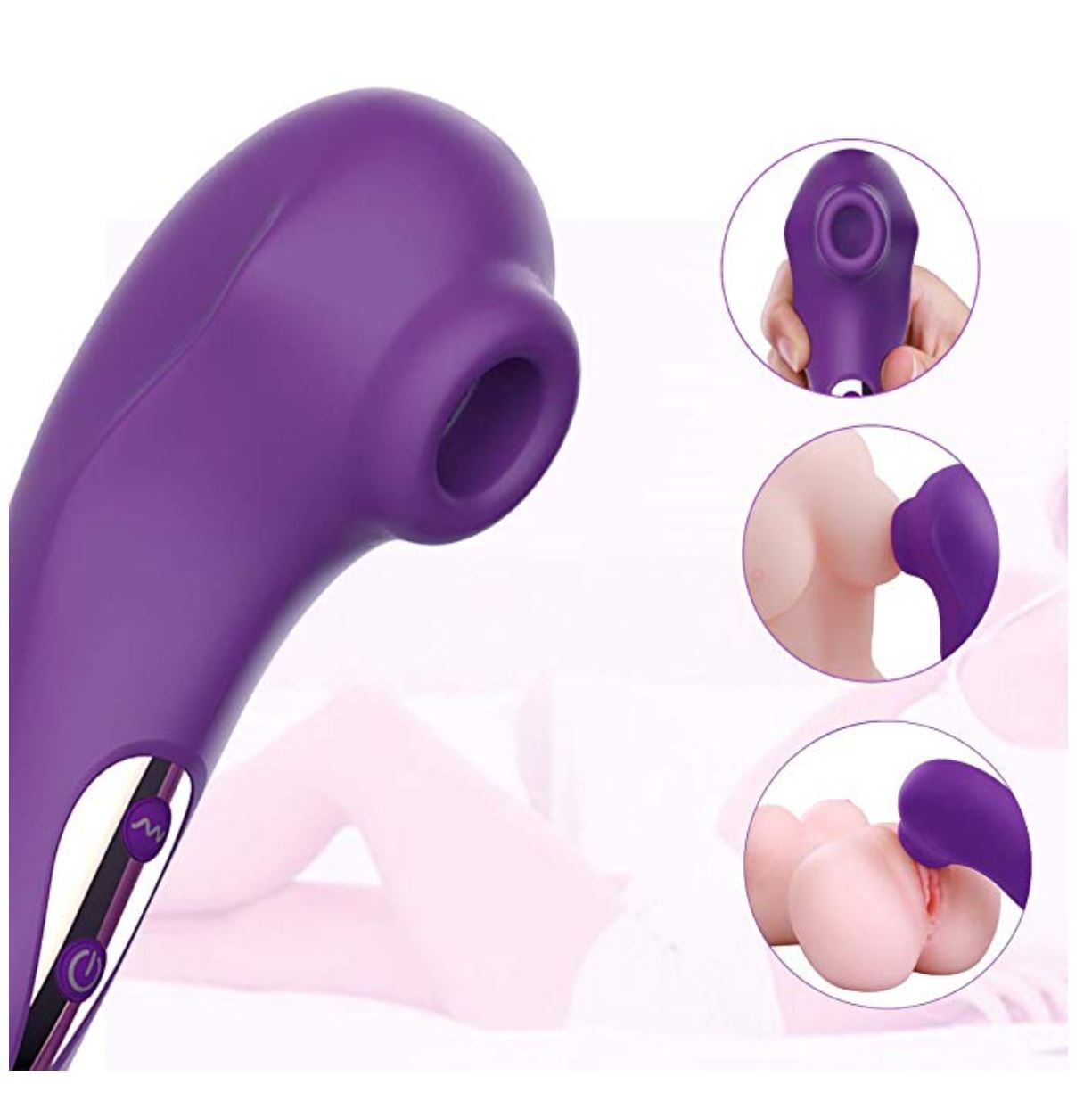 At Tracy's Dog they're "reinventing sexual wellness for the modern woman". Their mission statement is "Life for a modern woman can get overwhelming. Career. Relationships. Children. Obligations & Responsibilities. We feel you and we're here to help. When every other thing in your life gets complicated, orgasms shouldn't be one of them. And sometimes you just need a little help for them to happen." We agree!
They make a wide array of toys, but their specialty is luxury toys that focus on external clitoral stimulation.
Tracy's Dog Giveaway Details:
Those generous humans are giving away 5 of each of the toys we unboxed –
♞Mommy Seahorse (MS) (top photo)
♘Baby Seahorse (BS) (bottom photo)
– and here's how you can win: (Note: you must have Instagram to enter this contest.)
✪ To enter, you must post a photo of the product they want to win with a link to Amazon listing of the product in your caption. (Screenshot your photo from theAmazon links above.)
✪ You must also tag their Instagram pages (@ilovetracysdog and @tracysdogsextoy) and ours (@sexeducator).
✪ Your post must get at least 50 likes.
✪ Once your post reaches 50 likes, reach out to Nina from Tracy's Dog via Instagram (@tracysdogsextoy) to arrange to get your prize.
Winners of the Kink Crate Naughty Librarian Giveaway: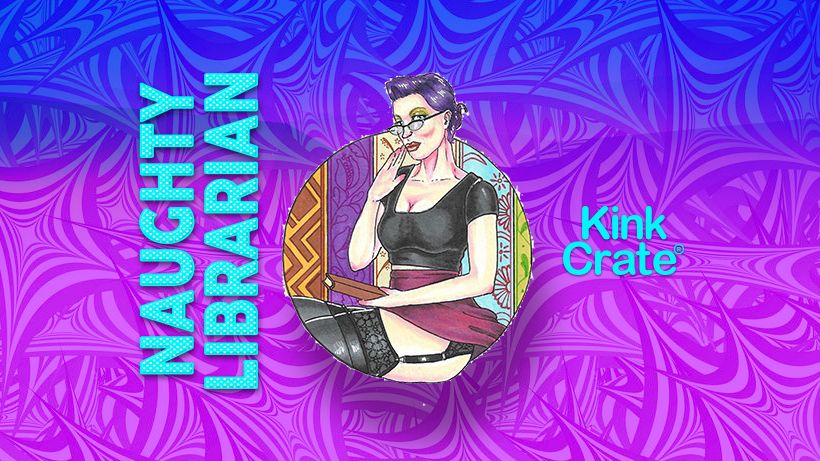 Our winner was Daniella from Tuscon and our runner up was Myk from Jacksonville who will get a small goody bag because we love our folks so much! Thank you to everyone who entered. Don't forget, even if you didn't win the free crate, you can sign up for Kink Crate and get 35% off using code "AtoZ". Stay tuned for more giveaways from us and other awesome sponsors.
AZ Scale for this article was 2.8
Description of the AZ Scale:
⊗ Rigor: 0 = Significant methodological flaws; 4 = No methodological flaws
⊗ Sex Positivity: 0 = Pathologizes sex or sexuality; 4 = Affirms sexuality as diverse
⊗ Inclusivity: 0 = Perpetuates stigmas or stereotypes; 4 = Affirms queer communities and other marginalized communities
⊗ Writing: 0 = Confusingly written; 4 = Well written and clear
⊗ Comprehensiveness: 0 = So narrow in focus that is unhelpful; 4 = Includes all relevant features of topic
(Angel's Total Score + Rob's Total Score) ÷ 10 = AZ Score
⊗ To figure out YOUR AZ Score, total them and divide by 5. Share your score with us! Let us know what you thought of ours.
Find more Sex from A to Z and other content from Professor Sex on our website!