Hello, Friends! I have partnered with KinkCrate and we have some exciting things in the works. One of them is a giveaway that YOU can win! I have chosen one of my all-time FAVORITE toys to offer you, my friends, absolutely FREE when you sign up for a KinkCrate subscription. This toy is a sexy, whimsical, pretty-in-pink, glass tentacle that's not only a sex toy, it's a total work of art! I adore it.
Only problem is…. it needs a NAME! So that's where you come in. Enter the NAME THAT TOY giveaway HERE. Whoever comes up with the winning name will win one of these beautiful glass pieces delivered right to their door for FREE! So, what are you waiting for?! Let your creative juices flow. 😉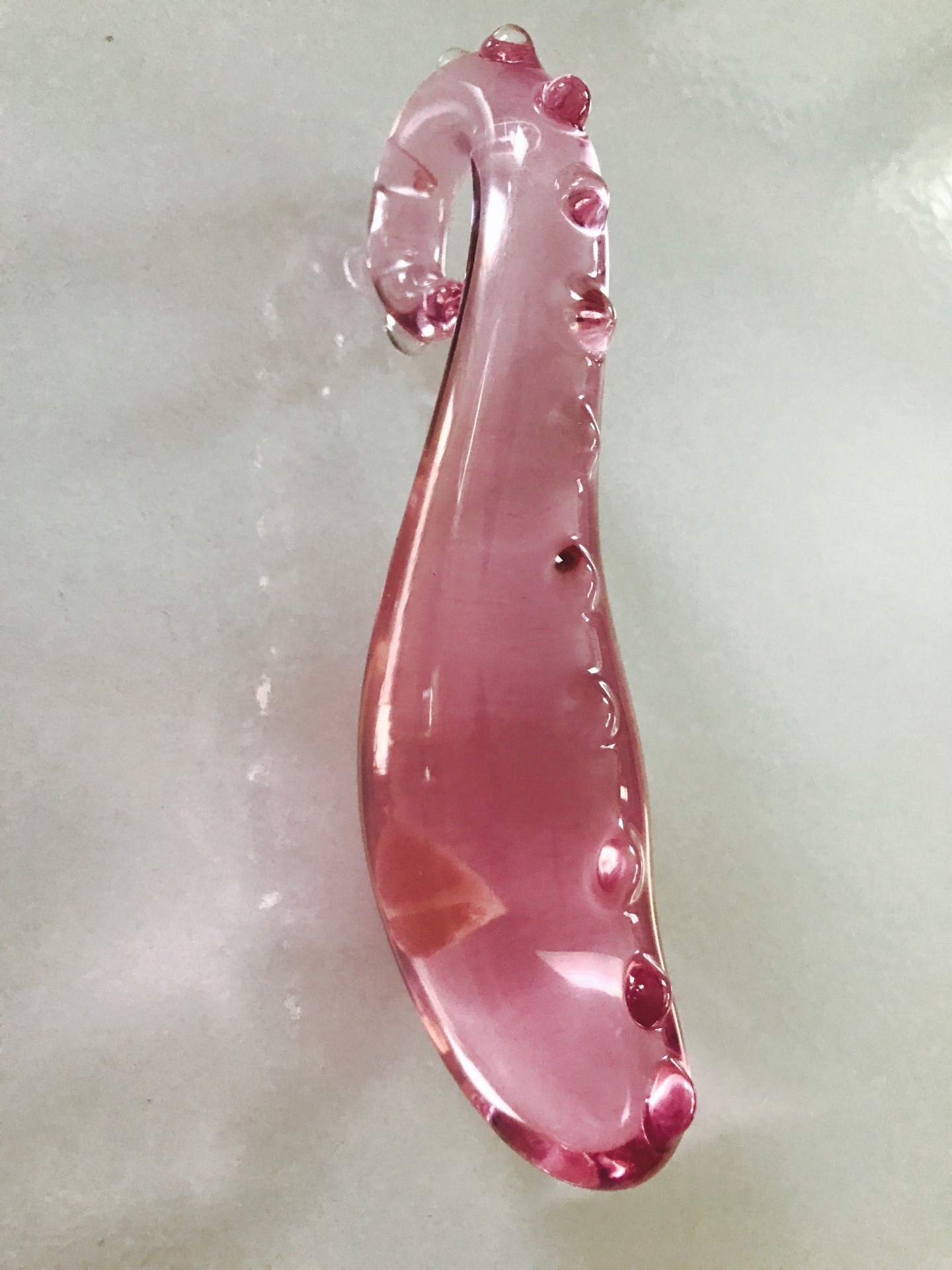 Have any questions? Let me know in the comments or hit the "contact" link to send me a message.
6/29/2017 Correction: We mistakenly showed a picture of a different but similar toy (Click Here) as the prize toy.  The actual prize in the Name That Toy contest is pictured above.