5 tips for supporting a partner who is feeling jealous. (A FindPoly Piece)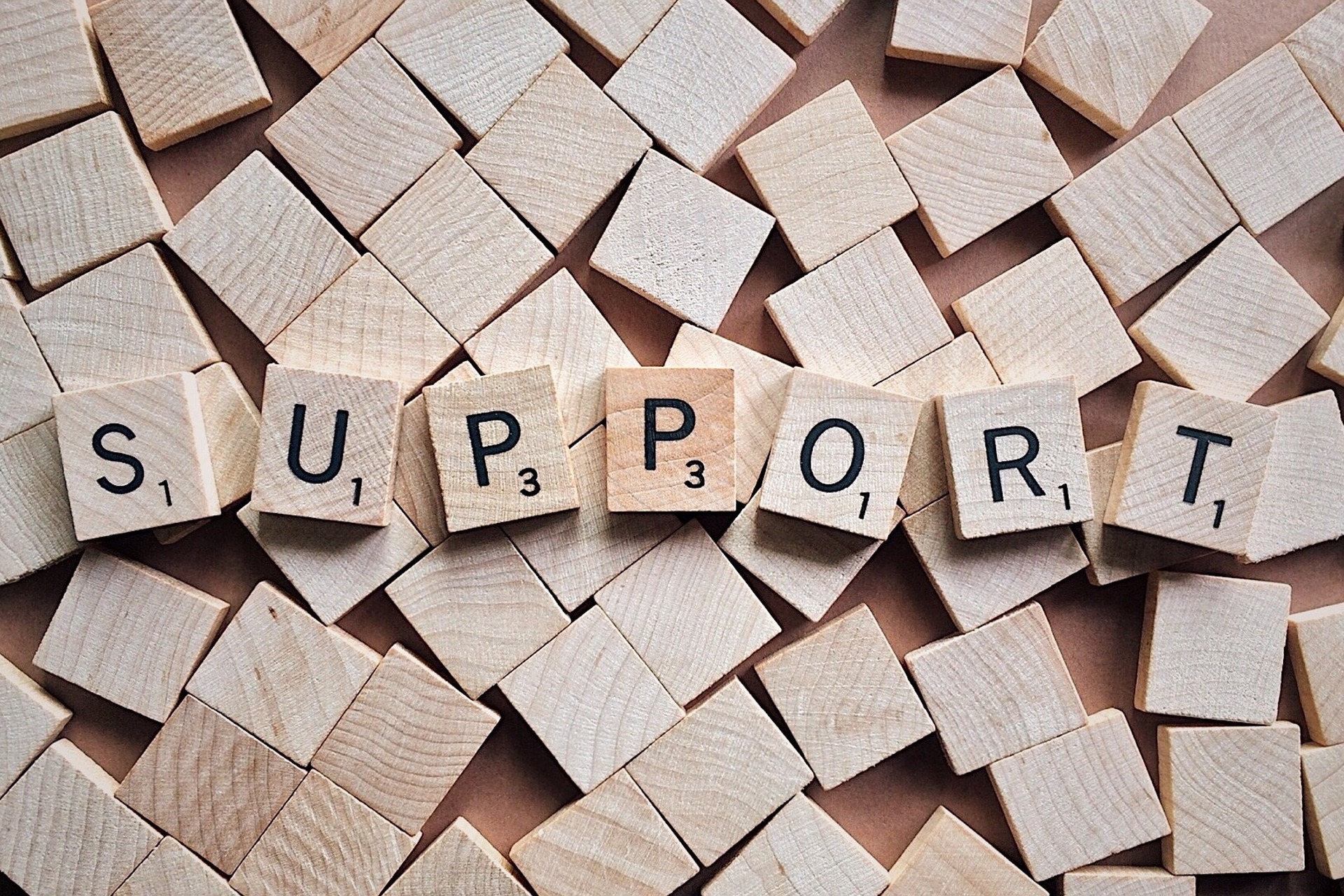 One of the most common pieces of advice you'll hear from folks in polyamorous communities is this: A key to successful polyamorous relationships is not "never being jealous," but rather owning your emotions, taking responsibility for them, and being committed to working through them. We spend a lot of time, and rightly so, talking about emotional maturity, clear communication skills, and constructively managing the way we handle tough emotions so they don't become toxic to our partnerships. Of all the emotions that we must learn to experience in a constructive way, jealousy seems to present some of the biggest and most interesting challenges.
There are a ton of great resources out there for learning to tame our own green-eyed-monsters, but what do we do when one of our partners is experiencing jealousy? Sure, it's important for your partners to be doing their own emotional work to get through the rough patches, but, odds are, you love this person and want to support them. How can we support our partners as they work through messy emotions in ways that are healthy and constructive for us and our relationships?
Here are five tips for supporting a jealous partner. ….
To continue reading, please see the original post on the FindPoly blog here.